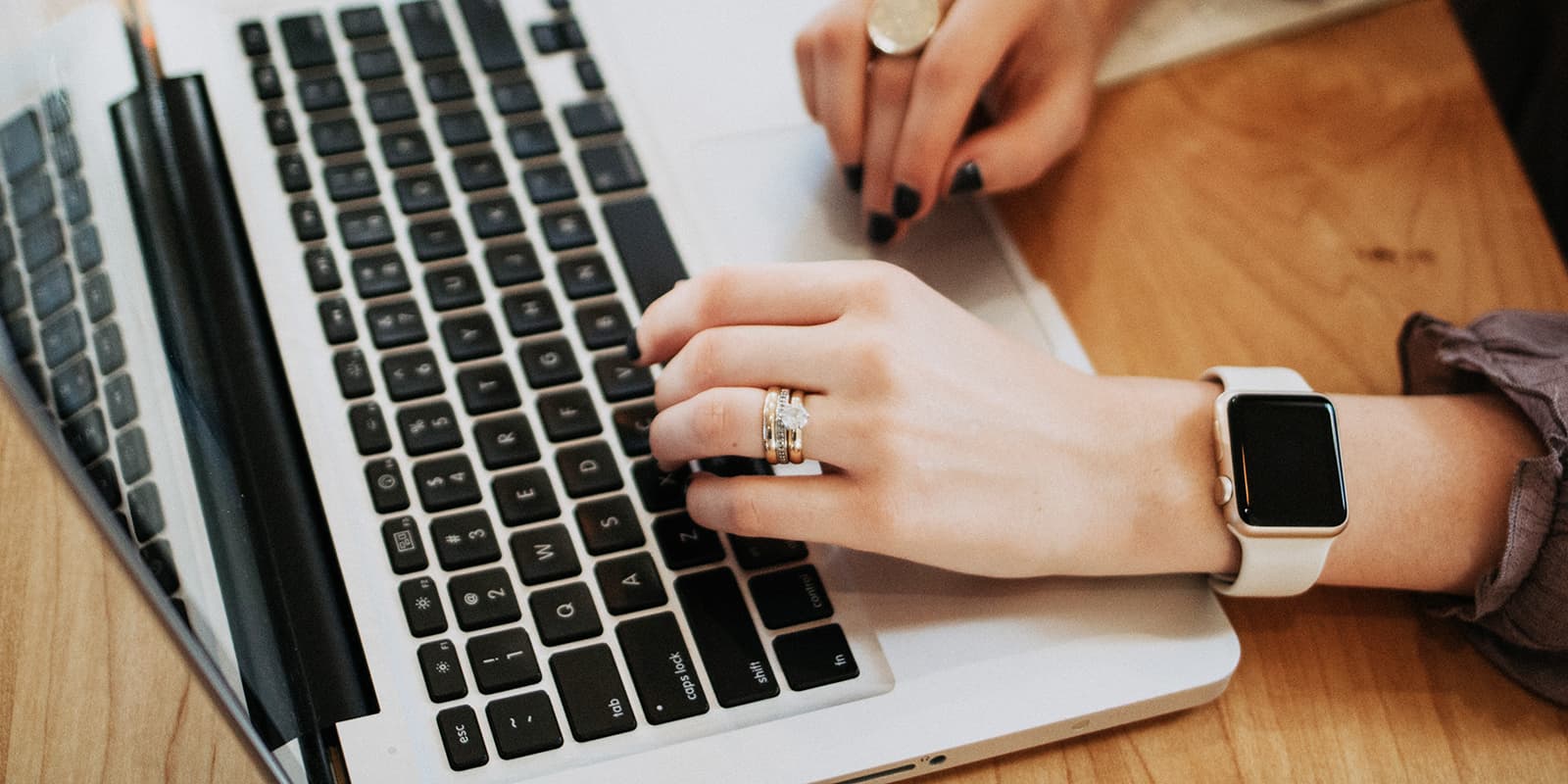 Church surveys can provide church leaders with a wealth of helpful information. You may have conducted church surveys in the past related to a specific topic. You may have asked members of your church survey questions such as:
What service time does your family prefer?
What days of the week would you be able to attend a mid-week Bible study?
What types of fellowship activities would your family attend?
These are great church survey questions that can help with scheduling church activities in ways that will benefit the largest portion of your congregation, but what if you want to dig a bit deeper with your church survey? Can a church survey tell you things about your congregation's level of spiritual knowledge, for example? Can it tell you how connected people feel to others in your church? What about their level of trust in church leadership?
A church survey can give you insight into things like those mentioned above, but only if you ask the right questions. Each question needs to be worded very carefully so your congregation knows exactly what it is you're asking. If the survey is in a multiple-choice format, the answer options also need to be thoughtfully worded.
If coming up with insightful church survey questions and accompanying answers sound too difficult or time consuming, you may want to consider purchasing a ready-made church survey. This Church Vitality Survey (CVS), designed by VitalChurch Ministry, is a great option. The CVS was put together by a team of pastors and church diagnostic experts who have been working with churches of all types for many years. The survey is intended to give church leaders valuable insights into their congregations.
The CVS comes not only with the church survey questions already written, but it also comes with helpful tips for getting the survey out to your congregation and encouraging participation. All completed surveys are sent to VitalChurch Ministry for processing. At the end of the survey period, the results are presented to church leaders in an easy-to-understand format. Church leaders can then schedule a follow-up call with someone from the VitalChurch Ministry team to go over the results and what they mean for your church. They can even offer some suggestions for moving forward, based on the survey results.
After going through the church survey process, you might have all of the answers you were looking for, but if you're looking to go even deeper, VitalChurch Ministry offers two other levels of church assessments, which they call their "Focused Church Assessment" and "Comprehensive Church Assessment." These assessments include more hands-on involvement from the diagnostic team at VitalChurch Ministry, as well as more in-depth follow-up reports.