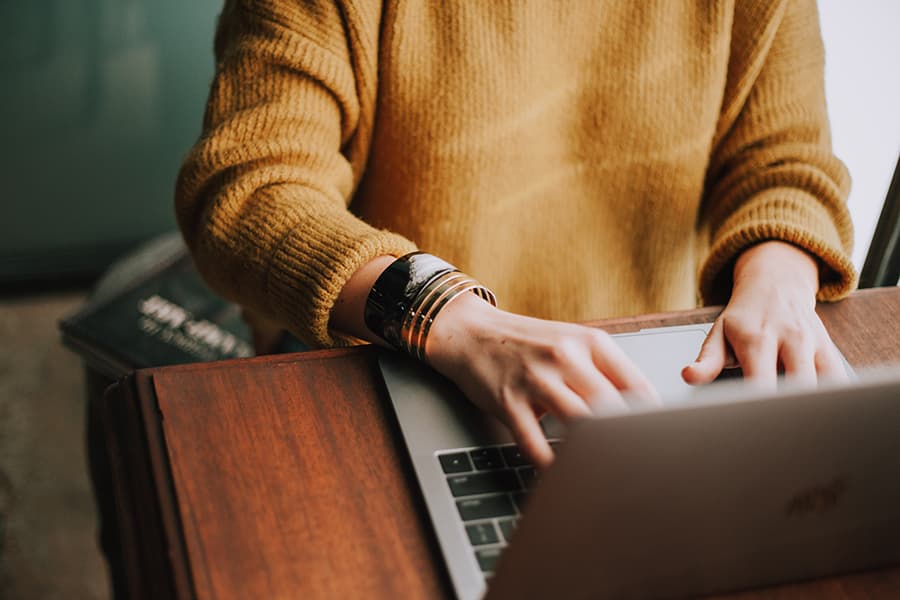 When searching for a home improvement company to hire, customer reviews can be a gold mine! Sure, there are fake reviews out there, submitted by friends and family members of the company owner, or by disgruntled employees looking to bash their former boss, but for the most part, online reviews offer a candid look into the service offered by a home improvement company. In fact, 79% of consumers trust online reviews even more than they trust recommendations from their own friends and family!
You can usually tell fake reviews from real ones. Real ones tend to give specific examples of why they liked working with the home improvement company—mentioning especially helpful or friendly employees by name, or listing specific products that were used in their projects. Fake reviews, on the other hand, tend to be generic—not offering a lot of specifics. They'll say things like, "This company is amazing—highly recommend!" or "Don't work with this company. Rude employees. Poor service." You can't be certain that these reviews are fake, but even if they are real, they aren't terribly helpful.
Instead, you should look for reviews that focus on two key areas: customer service and quality of work/products.
Replacement Window Reviews for BM Windows in San Diego
Let's look at one replacement window company in San Diego as an example. BM Windows has been in business for many years. They have hundreds of online reviews on sites like Yelp, Google, and Facebook. Many of their reviews are quite lengthy, with customers outlining their entire experience—from start to finish—with the replacement window company. Here are just a few of their replacement window reviews:
"Had BM Windows replace 25 windows and 3 doors on our house in Pt Loma. Not a straight forward job for a 78 year old house. Owner, sales rep, scheduler, and install team were all responsive and responsible with a very clean installation that matches the house very well. The Anlin windows look to be a very good value for our purpose." – Jay S., Point Loma
"After inviting 3 companies out to give us a quote on replacing all of our windows, we choose BM Windows. We appreciated their honest, no pressure consultation and felt their prices were competitive and a good value. The price was exactly as quoted with no "surprise" costs. Michael and JT took good care of us and were always prompt and communicated well, answering all our questions. The installation crew was courteous, professional, hardworking and cleaned up well after the work was done. The Anlin Windows are beautiful and have given our home an instant upgrade!" – Corinna L., San Diego
"We recently had a door and window installed by BM Windows. The process was easy and the finished product was everything we hoped for. Sometimes first impressions matter and when Doreen answered the phone she explained the whole process and keep us informed of all appointments through final installation. J.T. was easy to talk to and informed us of the choices we could consider. Michael the owner came out to double check the measurements give an anticipated time frame for installation. When they came to install the process was smooth and the finished work excellent. Thank you for the final touches for our kitchen remodel and making everything look perfect!" – Cindy K., San Diego
As you can see, each of the reviewers took the time to include specific details in their reviews, including employee names, brands, and examples of great customer service provided by the company. These types of details tell you a lot about what you could expect if you were to hire this company for your own replacement window project.