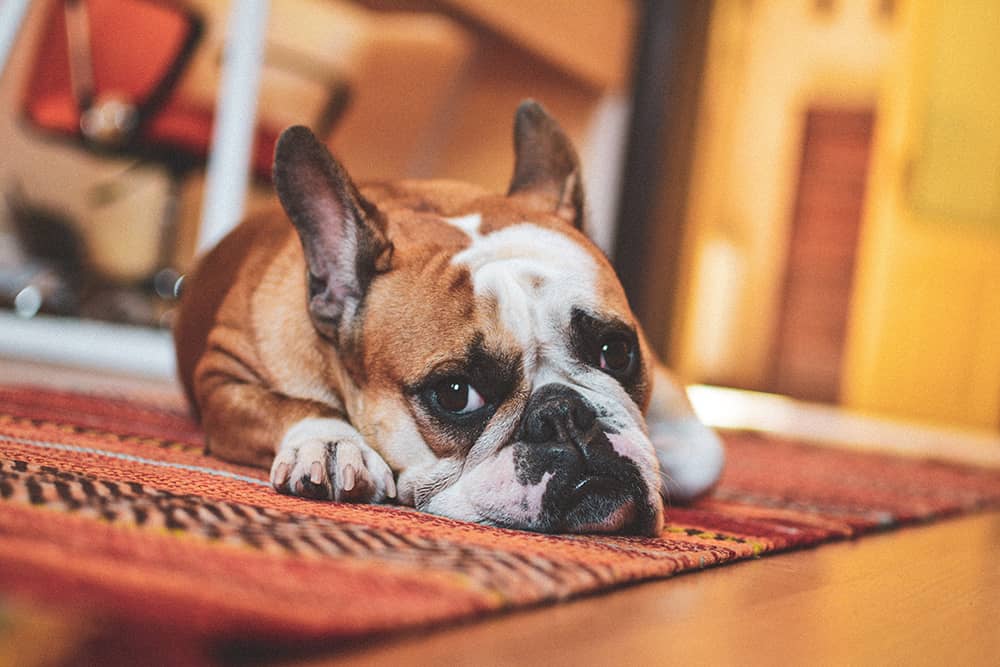 In the last few years, dog crate furniture has become a whole new genre of furniture. If you're not familiar with dog crate furniture, it is a piece of furniture designed to securely house a dog indoors. They are used by dog owners who crate train their pets. Crate training involves giving a dog an enclosed space in which they can relax and feel secure. It also prevents dogs from having complete access to the house when their owners aren't at home or when they are asleep.
You can buy dog crates for crate training from pet stores and other places that sell pet supplies, but they are often ugly, as well as cheaply made. Dog crate furniture is designed for those who want a crate for their dog that blends in with the rest of the décor in the home. It can be a free-standing piece of furniture, or built into another piece of furniture, such as an entertainment unit, a hutch, or in a laundry room or mud room cabinet.
There are places online to purchase dog crate furniture, but given the size and weight of these pieces, they can often be prohibitively expensive to have shipped if the builder isn't local. But if you live in San Diego or one of the surrounding cities, you're in luck! There is a local builder of custom dog crate furniture who will design, build, and deliver a dog crate that meets your exact specifications.
Custom furniture maker Three Pines Wood Co., based in Ramona, California, has been building dog crate furniture for many of their local clients. They love the challenge of making something highly functional, as well as beautiful. They also understand that dog crate furniture will be heavily used, so they go above and beyond to make every dog crate sturdy and durable.
Three Pines owner Jack Ward says, "These custom dog kennels can be made from the same high-quality hardwood that we would use on any other piece of custom furniture we build, and when you have a custom piece built, it can be made to perfectly match the rest of the furniture in a room. It can be built for homes with a rustic farmhouse style or designed to fit in a more modern home. It can even have unique features like a live-edge top."
Three Pines works with each customer to design a dog crate that will look great in their home. They take into account the size that is needed for the dog, the owner's personal style, the type of wood that will look best in the home, and even details like stain and hardware. They put together a realistic rending for the customer's approval. When the piece is completed, they will deliver it right to the customer's home.
To learn more about Three Pines Wood Co. and see examples of their work visit their website: https://threepineswood.com/